Hello World.
The first blog entry in a project that I thought couldn't be real. Hardly anyone knows that I am doing it. For decades
Why do I do this? Possibly because dressing up is and always has been an essential part of my life. You don't really know me, even if you think you know me. It is the things in disguise that at the same time in my own world make the certain charm. And so it is with many out there. But nevertheless only the very few know this side of me.
The possibility – at least outwardly – to be someone else for once – is as old as the theater game itself. Whether Shakespeare, ancient Rome or modern times. All of them are united by the tendency to break out. After all, the saying goes: Clothes make the man. And to a certain extent, the investment banker would not be an investment banker if he or she were not dressed in the finest dark business suit with a silk pocket square, tie and cufflinks on a white or at least very light-colored shirt – his or her uniform. Not to mention this time indicating valuables on his or her arm. It belongs to it. Just like "it" belongs to me. This special fable for delicate fabrics, colorful fashion and fancy yet chic clothes.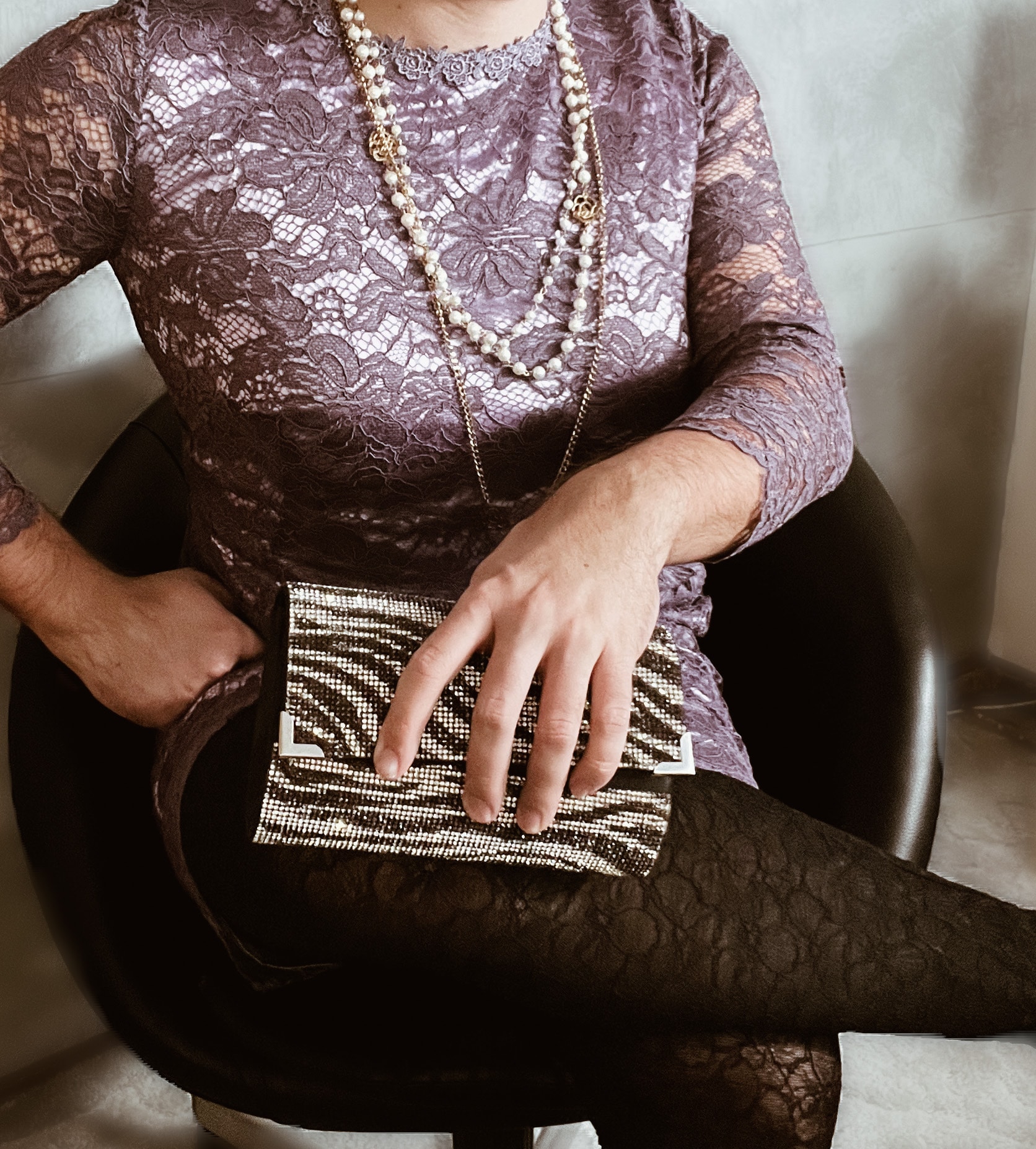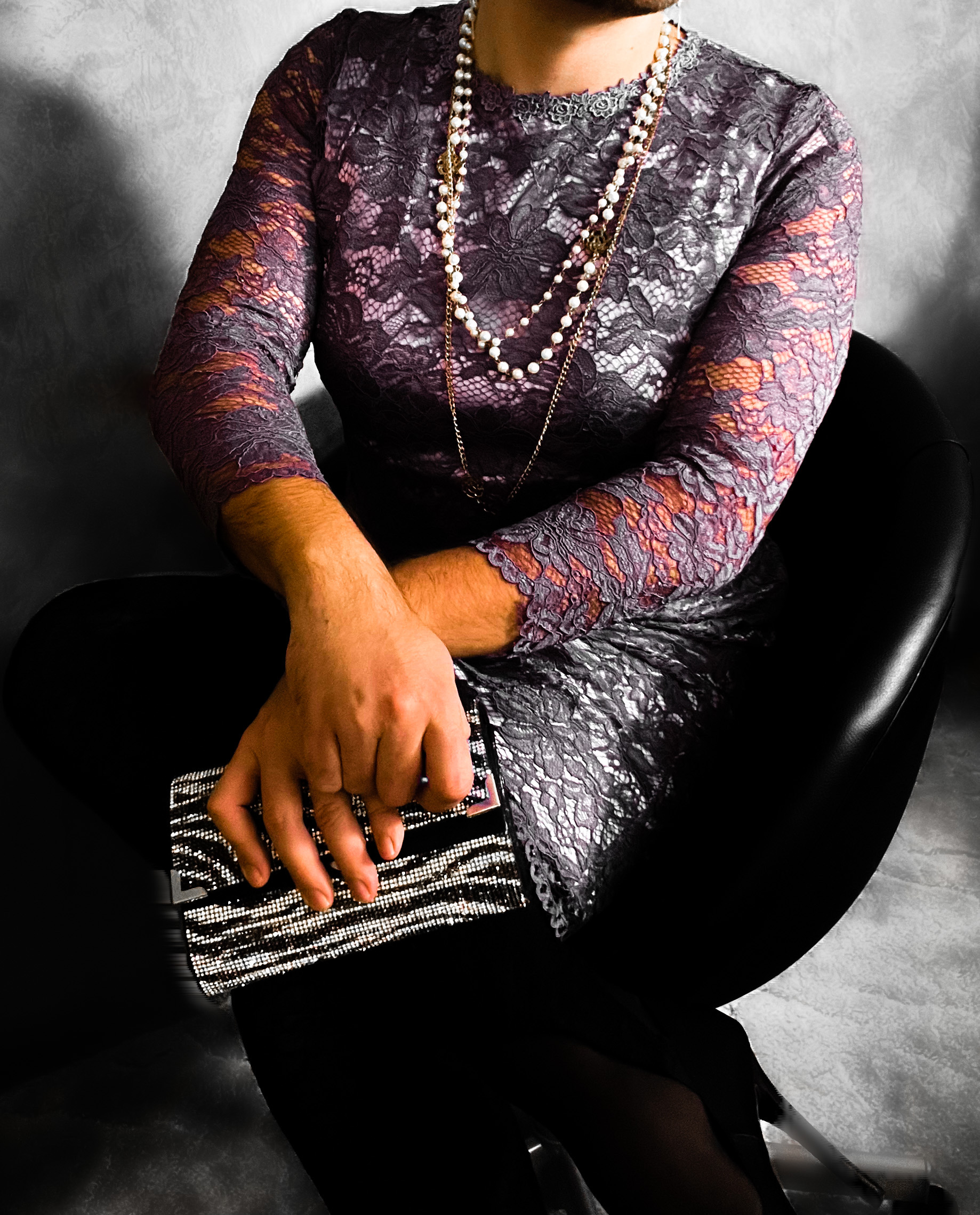 Certainly, the normal social male closet also gives adequately many variations and possibilities. But it's just not the same and I don't want to limit myself.
I probably do it for the same reason that teenagers are addicted to tobacco or simply dressed up with makeup, low neckline and short skirts, the first time in absolutely dizzying high heels visit the club from sixteen. And a small addiction factor I can imply.
It's also something you just don't do, creating the social buzz. Because you "simply" don't do it. But now seriously and enough of the preface: What do I actually do?
I help myself to the so-called "women's clothes" and wear passionately blouses, dresses, skirts, high heels, underwear, makeup and everything that goes with it. Not always, but with pleasure. And also only when I feel absolutely safe. Because it makes me enormously vulnerable. A passion that some suffering shank.
Of course, my wardrobe also calls suits, jackets, ties, shirts and socks his own. Likewise, pocket squares, chinos, leather jackets and all sorts of basics are part of the construct. I am also not more than platonically interested in members of my own sex and that is exactly why I am in a partnership with my (still) girlfriend and (hopefully) future wife, life partner, soulmate and mother of my (who knows if) children.
The reason why I list these social circumstances is also the incentive, reason and affair of the heart of this somewhat different personal fashion blog.
I would like to wish you now a lot of fun while reading, the necessary understanding, courage and also joy as well as tension at the same time. No matter whether you play with the thought to do the same, whether you already do it – or also to the women of men who just want to know "why" or much more important: "how"! I would like to welcome everyone equally and am glad that you are reading along here.
Many greetings
– your name changed